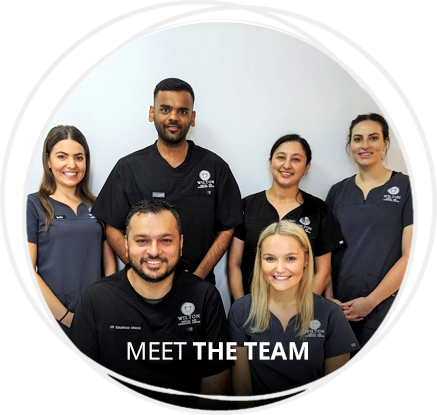 Providing Convenient Dentistry
to Fit Your Schedule
We understand that you and your family are busy. We are open 9am – 6pm Monday – Friday each week so you can come in after work and your kids can be seen after school hours. We love caring for children and are pleased to accept the Child Dental Benefits Schedule for your convenience.
If you've been searching for a dentist in Wilton and the Wollondilly, there's no need to look further. Our state-of-the-art practice provides the comprehensive care and services you and your family need to smile brightly for a lifetime.
Addressing Your Dental Emergency
Whether you have a broken tooth, toothache or another dental emergency, it's vital to get checked as soon as possible. Contact us to book your emergency dentistry appointment!