IV & Twilight Dentistry at Wilton Dental & Cosmetics
Sleep through your next dental procedure with sedation dentistry
We understand that going to the dentist can cause great anxiety for some. Many people who experience anxiety during a dental procedure may benefit from this pain-free dental experience.
Sedation and Sleep Dentistry is for anyone who suffers from:
Dental anxiety

or fear from dental procedures & needles

Has a sensitive gag reflex,

Sensitive teeth or

experience difficulty becoming numb from oral injections
That's why we offer IV and Twilight sedation Dentistry. Sleep Dentistry allows you to be fast asleep or in a relaxed state during your dental procedure. Our expert team offers three types of anesthesia options.
Our first option allows you to be fully put to sleep by one of our trusted anaesthesiologists. You will be asleep and monitored during the entire procedure.
Our second option involves our meditation sedation formula. This involves giving you a relaxing medication for the night before and an hour before your procedure, to ensure that you are super relaxed.
Our third option is commonly referred to has Happy Gas. This is administrated to the patient prior to the procedure and allows the patient to be super relaxed during treatment. Along with Happy Gas we also offer Penthrox as an alternative.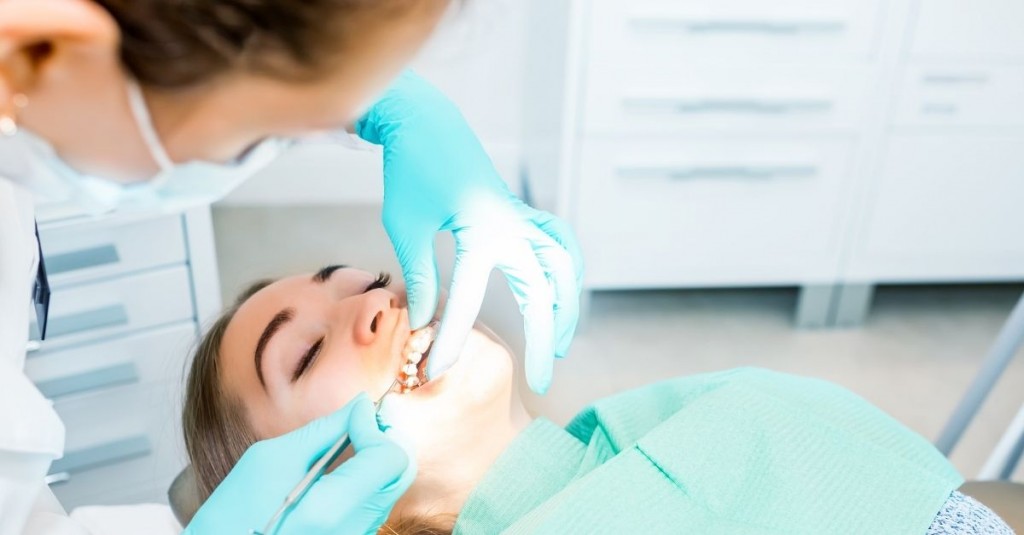 Contact our Wilton practice today to schedule a same-day appointment!

Wilton Dental & Cosmetics | (02) 4630 9707