Our Services
Whether you want to maintain optimal oral health, rejuvenate your smile or freshen your facial appearance, we've got you covered at Wilton Dental & Cosmetics. Our highly experienced dental professionals provide a comprehensive array of dental and facial services to help you beam brightly. Perhaps best of all, you can access all of our services under one roof for your convenience.

General Dentistry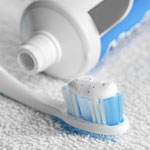 In addition to maintaining good habits such as brushing and flossing your teeth each day, getting preventative care is essential. During your checkups and cleans your dentist will examine your mouth for early signs of decay, oral cancer, gum disease and other issues. We also will polish your teeth and provide advice about healthy oral hygiene habits. Learn more about general dentistry.
Children's Dentistry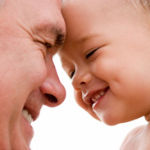 Wilton Dental & Cosmetics also treat children which means we have all your family covered in our friendly Wilton practice! It is important to have your child visit the dentist from the age of 2 years old. This is to ensure their jaw and bite is developing correctly, their gums are healthy, and they develop good oral habits early on.
Cosmetic Dentistry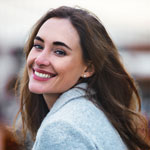 While a new article of clothing or piece of jewelry can update your look, we believe your best accessory is your smile. If you feel too self-conscious to smile due to damaged or tarnished teeth, we can help. Our options can restore your smile and boost your confidence. Learn more about cosmetic dentistry.
Emergency Dental Care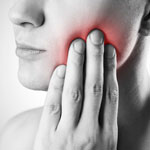 Because dental emergencies don't just happen during business hours, we are pleased to offer prompt emergency care to get you out of pain and back to your day. We can treat emergencies including toothaches, broken teeth, abscesses and more. Learn more about emergency dental care.
Want to Learn More?
Experience one-stop dentistry at Wilton Dental & Cosmetics in Wilton. Book a same-day appointment!

Wilton Dental & Cosmetics | (02) 4630 9707