Payment Options at Wilton Dental & Cosmetics
Interest Free Payment Plans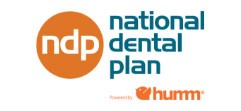 Wilton Dental & Cosmetics are now offering No Interest Ever* payment plans with National Dental Plan. So you can get your treatment now and not worry about paying the entire upfront cost! – Pay with flexible, easy installments with No Interest Ever! Click to apply today.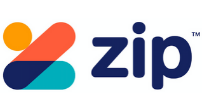 Wilton Dental & Cosmetics are now offering Zip Pay. Shop today, interest free and pay later! Say goodbye to wishing and waiting. Say hello to owning and loving it! Click to create an account now.


Everyone likes small stuff – like paying in 10 weekly instalments instead of all at once. Use LatitudePay to get what you want today, then spread out your payments so they're no big deal! Buy Now and pay in 10 weekly payments. Click link to sign up now.


Split your purchase into four instalments with Afterpay. You'll pay your first instalment at the time of purchase, and the remainder every fortnight. With interest-free instalments, the only fees are for late payments. Click link to find out more and to sign up.


MacCredit has been assisting patients in sourcing suitable personal loans for over 15 years. You name it, they have helped find finance for it. Click link to get started. Whether you're chasing a personal or medical loan, MacCredit has you covered!



DentiCare is a professionally managed direct debit payment plan solution that is specifically designed for Dental Practices and their patients. Our solution is one of the easiest ways you, the patient, can connect to the treatment that you need, allowing you to live with a better quality of life. Spread the cost of your treatment into affordable, interest free payments and get that winning smile today. Click link to get started!

Use Your Superannuation for Easy Payment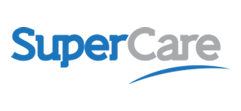 Wilton Dental & Cosmetics have partnered up with Super Care and are now offering easy, payment plans using your Superannuation!
This means you can get your treatment now and pay later, without the financial worry!
Want to learn more? – Contact us today to see if you are eligible.

Veteran Care at Wilton Dental & Cosmetics
We are always pleased to welcome veterans in our dental clinic. If you are a DVA cardholder, you can enjoy our dental treatments without spending money out of your own pocket. Enquire today.
Want to Learn More?
With same-day appointments available, and easy payment plans, why not book your time today! – Get that smile you have always wanted with your friendly Wilton Dentist today.

Wilton Dental & Cosmetics | (02) 4630 9707